The Queen and New South Wales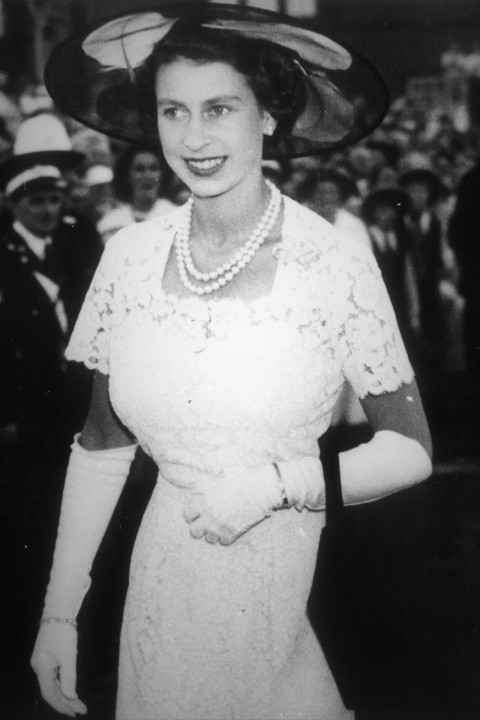 From the first Royal visit in 1954 to her final Tour, the relationship between Her Majesty Queen Elizabeth II and the people and communities of New South Wales only grew in warmth and strength during her 12 visits to New South Wales.
Spanning the seven decades of her Reign, the Queen witnessed pivotal moments in the State's development, engaged with millions of Australians, each with their own personal story of connection, and oversaw the appointment of 10 Governors and 19 Premiers of New South Wales. While society changed, her Reign maintained the dignity, grace and composure that so defined an unparalleled period of peace, growth and stability.  
In looking back, New South Wales gives thanks for an extraordinary life of service.   
As Queen Elizabeth II and the Duke of Edinburgh stepped off SS Gothic on the morning of 3 February 1954 to a crowd of one million people lining Farm Cove and Sydney streets, The Sydney Morning Herald reported:
The first Royal Tour to Australia by Her Majesty and the Duke of Edinburgh covered 12 cities and towns of New South Wales, including Broken Hill on 18 March 1954, the last stop of the 1954 Tour, prior to their visit to South Australia.
Following the first highly successful and lengthy Royal Tour of Australia in February 1954, the Queen conducted another 15 visits to Australia during her long life of service to the Commonwealth.