Ideas@theHouse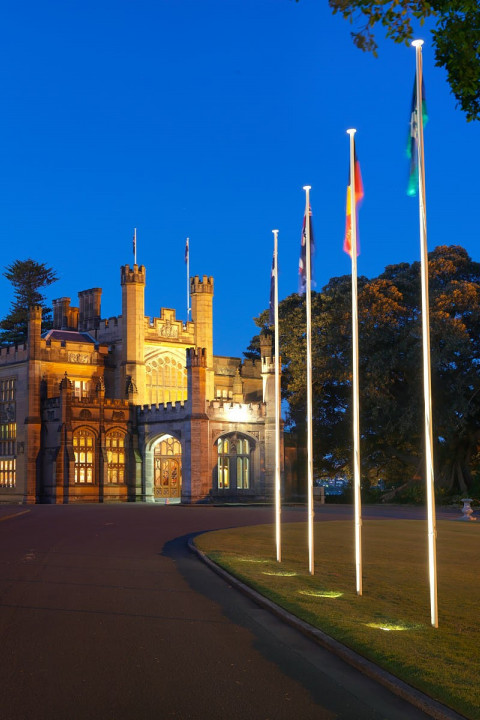 Ideas@theHouse was conceived as a series of live events to be held at Government House, providing a platform to explore important and influential ideas. With the constraints of 2020, and the assistance of the Royal Society of New South Wales, Ideas@theHouse moved to a virtual platform. Replays of two of the online webinars can be accessed through the links below. The most recent edition of Ideas@theHouse was live and livestreamed.
Previous Presentations of Ideas@theHouse
Thursday, 4 August 2022
Manufacturing at the Atomic Scale - Professor Michelle Simmons AO FRS DistFRSN FAA FTSE
Watch the presentation on YouTube.
Wednesday, 20 April 2022
Nothing - Richard Tognetti
Thursday, 22 July 2022
Music as a Superfood - Greta J Bradman
Thursday, 15 April 2021
Australia and the Dickens Boys - Thomas Keneally AO DistFRSN, Author
Watch the presentation on YouTube.
Thursday, 21 May 2020
Ten: the Mapping of Colonial Australia - Emeritus Professor Robert Clancy AM FRSN, The University of Newcastle
Watch the presentation on YouTube.