Messages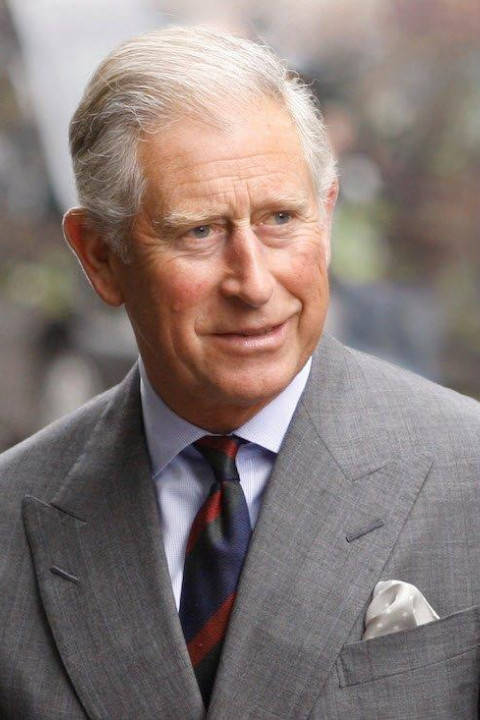 His Royal Highness The Prince of Wales
19 July 2022
The Governor has received the following message from His Royal Highness The Prince of Wales regarding the recent floods:
The thoughts of both my wife and myself are with all those people in New South Wales who, once again, are enduring extraordinary rainfall and devastating flooding that has forced many thousands of families to be evacuated from their homes. I believe that in some areas of Sydney the equivalent of eight months' rainfall fell in just four days….
I vividly remember the vision we saw here in Britain of parts of Greater Sydney under water in March of this year and I know that so many people and businesses are still recovering. I am also aware that for some people they are going through a similar ordeal for the third and sometimes fourth time in just a couple of years, while, just in terms of the financial cost, what New South Wales experienced in March was the third most expensive disaster in Australian history. For Australia, both catastrophic bushfires and devastating floods are increasing both in intensity and regularity, dislocating lives and livelihoods. The human and financial cost is unprecedented.
So, once again, my heart goes out to those people struggling to cope with the current crisis and I pay a special tribute to all those, including hard-pressed emergency services personnel and countless and often exhausted volunteers, who are involved in the clean up and recovery.
Charles
HRH The Prince of Wales
Download pdf version. (PDF) 81 KB