Proclamation of King Charles III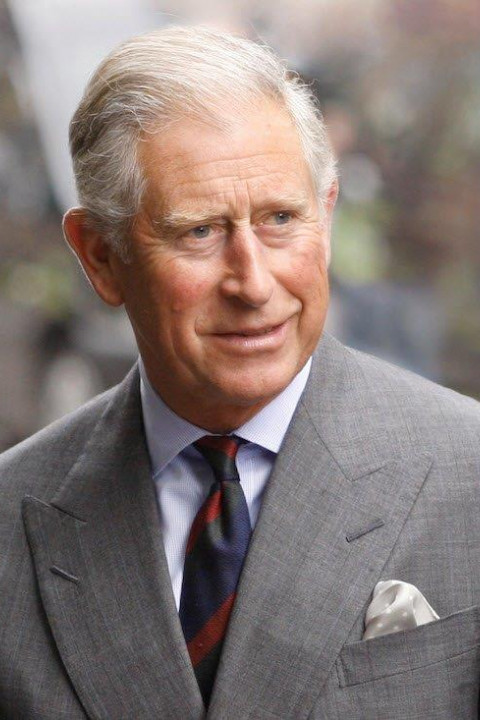 On Sunday morning, 11 September 2022, the Governor presided at a meeting of the Executive Council at Government House. On this historic occasion the Premier, flanked by Ministers of the Government, recommended that the Governor proclaim King Charles III as King of Australia. Her Excellency accepted the recommendation and with these formalities finalised the Proclamation Ceremony was set to proceed in the afternoon
The Proclamation Ceremony was held outside NSW Parliament House in Sydney, early in the afternoon. Thousands gathered on Macquarie Street for this special occasion which concluded with a 21 gun salute fired from the grounds of Government House. In this ceremony the Governor proclaimed:
WHEREAS because of the death of our blessed and glorious Queen Elizabeth the Second, the Crown has solely and rightfully come to Prince Charles Philip Arthur George:
We, therefore, the Honourable Margaret Beazley, Governor of the State of New South Wales in the Commonwealth of Australia, and members of the Executive Council, do now proclaim Prince Charles Philip Arthur George to be King Charles the Third, by the Grace of God, King of Australia and his other Realms and Territories, Head of the Commonwealth, and, with hearty and humble affection, we promise him faith and obedience:
May King Charles the Third have long and happy years to reign over us.
Given at Sydney, this eleventh day of September, Two thousand and twenty two, and in the first year of His Majesty's reign.
GOD SAVE THE KING!
NSW Proclamation Ceremony
Sunday, 11 September 2022
Photos supplied by NSW Government
You can use the left and right keyboard navigation keys to navigate this section.