Lieutenant-Governor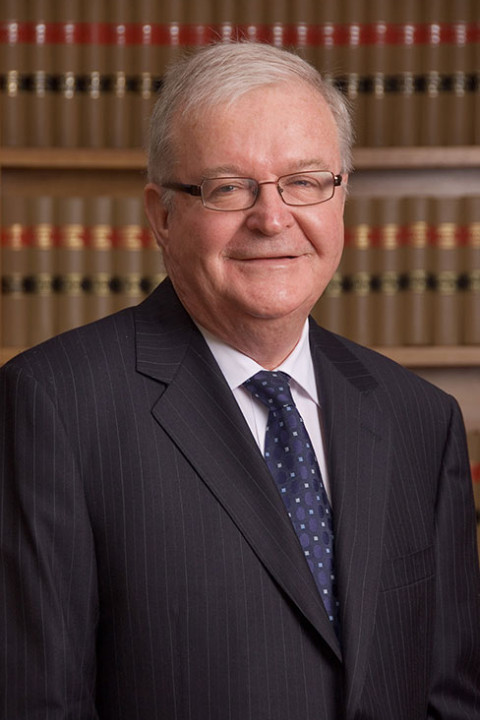 Biography
Thomas Frederick Bathurst AC QC served as  Chief Justice of New South Wales from 2011 until 2022.
He graduated with degrees in Arts and Law from the University of Sydney in 1971 and went on to practise as a solicitor in 1972.
He was admitted as a barrister in 1977, specialising in corporate law and litigation and was appointed Queen's Counsel in 1987. His considerable experience in corporate law saw his appointment as a member of the Australian Government's Takeovers Panel (2006-2011).
Prior to his appointment to the bench, the Lieutenant-Governor served as President of both the Australian Bar Association (2008-2010) and the New South Wales Bar Association (2009-2011).
The Honourable TF Bathurst was sworn in as Administrator of the State on 1 June 2011 and as Lieutenant-Governor on 1 February 2012.
His style and title is "The Honourable TF Bathurst AC QC". When administering the State, his style and title is "His Excellency the Honourable TF Bathurst AC QC Lieutenant-Governor of New South Wales".