Biography of Mrs Linda Hurley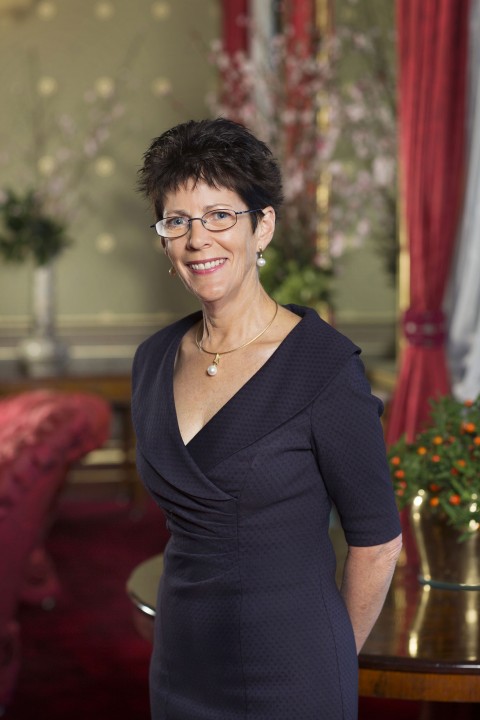 Mrs Linda Hurley (nee McMartin) was born and raised in Sydney. She was educated at Kingsgrove High School and after attending Riverina College became a primary school teacher, commencing in 1976.  She married David Hurley in 1977. 
In the course of their married life, Mrs Hurley has supported her husband throughout his career on a wide variety of postings in Australia and overseas, including the United States, the United Kingdom, Germany and Malaysia.
Mrs Hurley's career in education was in both the public and private school systems until her retirement from full time teaching in July 2011. She was an active member of the community as a Pastoral Carer at the Canberra Hospital and Hospice.
Mrs Hurley has an interest in the Arts, especially music. She is passionate about singing, and showing how singing, especially in a group, can have a positive impact on individuals and the community.
Mrs Hurley is a member and Patron of 'Solid Rock', a Christian Ministry to women in Defence. She has been a member of the St Andrew's Presbyterian Church choir in Canberra and is a member of the Australian Military Wives Choir.
Mrs Hurley is dedicated to championing causes that are developing new technologies to recycle rubbish, and ways to reduce our use of plastic, particularly plastic packaging and plastics used for single use items, which are not only harmful to the environment but add unnecessarily to landfill sites.  
Mrs Hurley and His Excellency have three adult children: Caitlin, Marcus and Amelia.