HRH The Duke of Edinburgh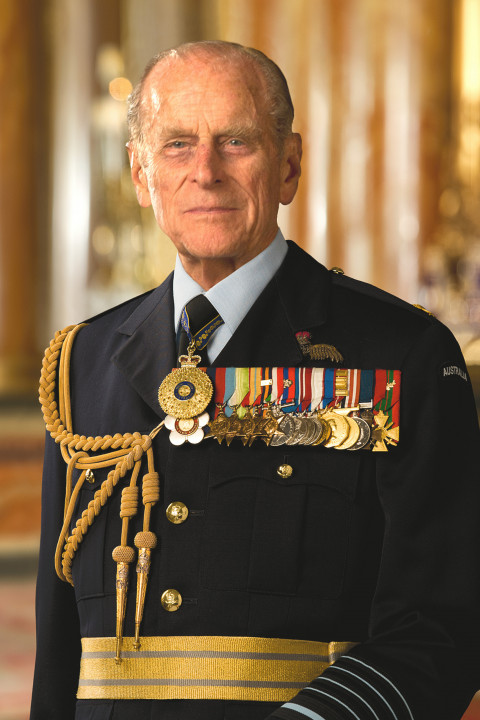 It is with great sadness that we have received the news of the passing of His Royal Highness Prince Philip. His Royal Highness will be remembered for his remarkable legacy of bravery, loyalty and steadfast public service.
His Royal Highness served his country at war, being Mentioned In Despatches for his bravery, and in peace as Consort to Her Majesty The Queen - the longest serving Consort in British history. In his role he became Patron or President of more than 800 organisations, reflecting his wide-ranging interests in conservation, sport, the armed forces and engineering.
Significantly for Australia, His Royal Highness established the Duke of Edinburgh's International Award to encourage young people to serve their communities. Nearly 800,000 young Australians have benefited from participating in and completing the Award.
His Royal Highness made many visits to Australia. His ability to connect with Australians through his humour and appreciation of our character, meant that he was widely and warmly received.
His Royal Highness was a much loved husband, father, grandfather and great grandfather. We mourn his passing.
Her Excellency invites members of the community to sign a personal Message of Condolence, following the death of His Royal Highness The Prince Philip, Duke of Edinburgh. Government House will be open from 10.00am - 4.00pm from Tuesday, 13 April to Saturday, 17 April 2021, for this purpose. Messages will be collated for a book of Condolences which will be provided to The Royal Family.
Governor's Letter of Condolence to Her Majesty
Flags
Flags at Government House and across Australia will be half-masted on Saturday 10 April 2021 in honour of His Royal Highness. The Governor's Standard will remain at full mast signifying that Her Excellency the Governor is present in the State of New South Wales.