175th Anniversary of Government House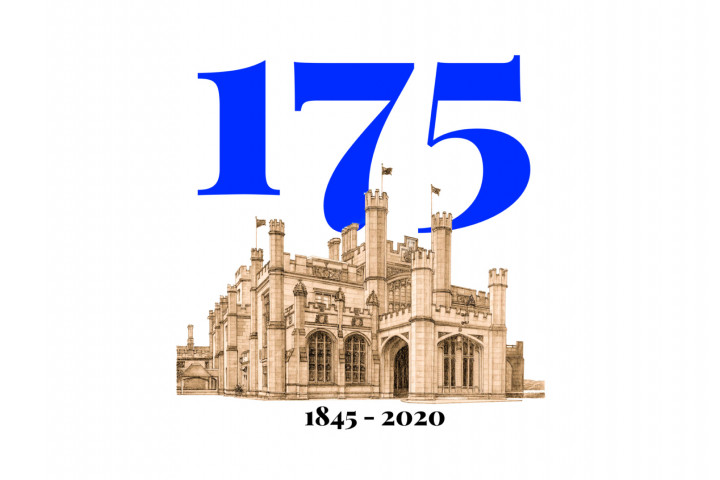 This year marks the 175th anniversary of Government House, Sydney. Construction of the House began in 1836, and was well advanced by the early 1840's. But it was not until June 1845 that the ninth Governor of New South Wales, Lieutenant-Colonel Sir George Gipps and Lady Gipps took up residence.
During the second half 2020 we will upload a series of blog posts as we celebrate the House and its history. The first is here: Government House Raises the Flag.